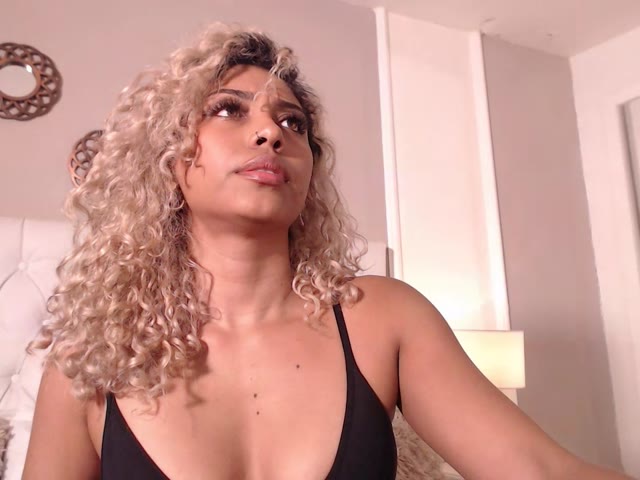 I speak English, Spanish, French, Dutch
I am a very extroverted woman, with latin flavor, I love to travel and skate. I love to talk to you to know about me as I know about you, it excites me to have you close to me to warm me up and get to your climax as I will do with you, my most desired pleasure is that you explore my body, that you make me touch and feel what no one is able to do, that you last and take me to the desire to want to have you.
Online: Usually 8:00AM -15:00PM (GT-Colombia)
I love: I am a young and very sensitive woman, my body is eager to want to need you so I like to use things that lead me to feel sensitivity throughout my body.
I don't love: I don't like being judged, rude or rude; it's better when we give each other the most beautiful opportunity to get to know each other.
LilithBrown's pictures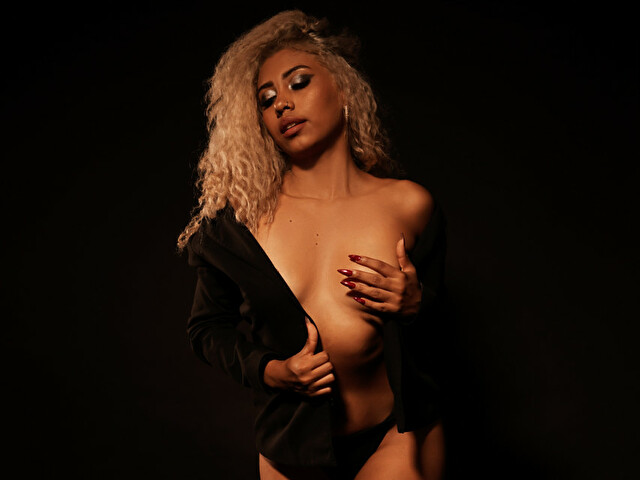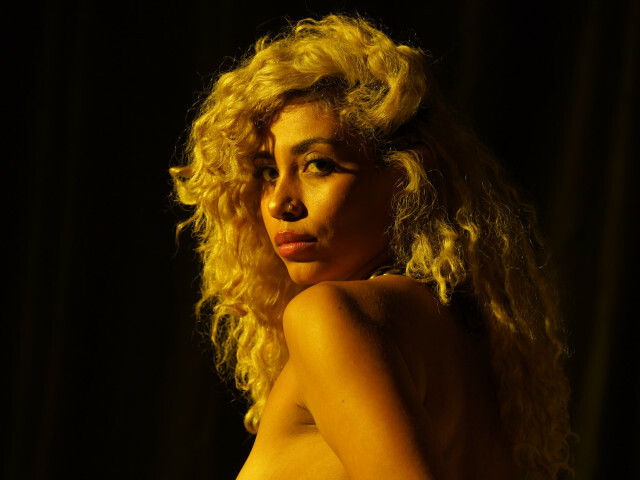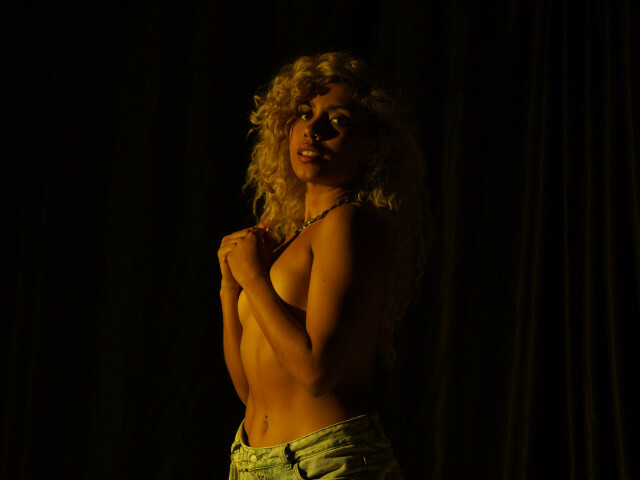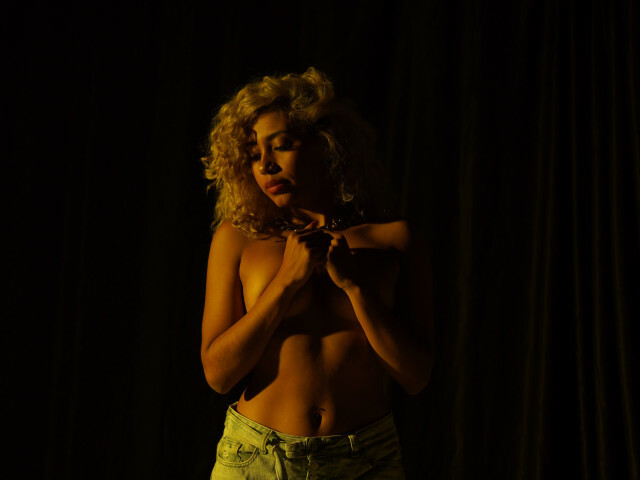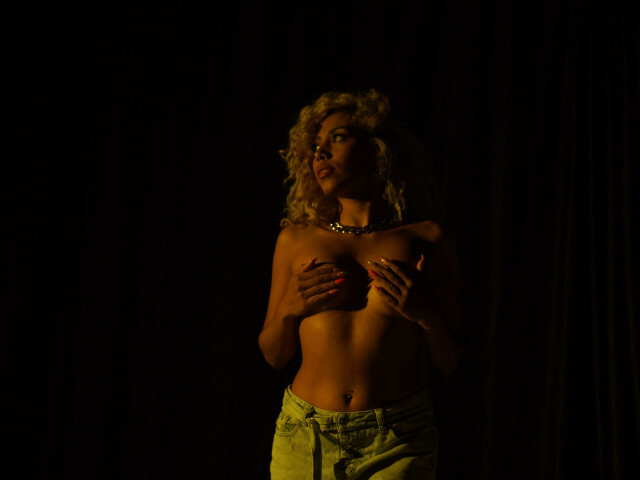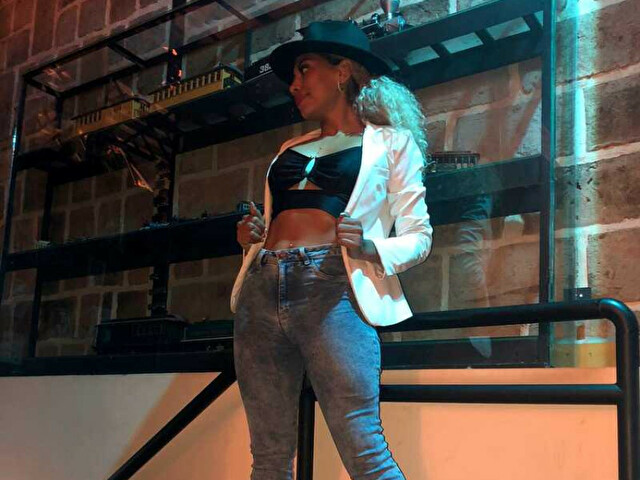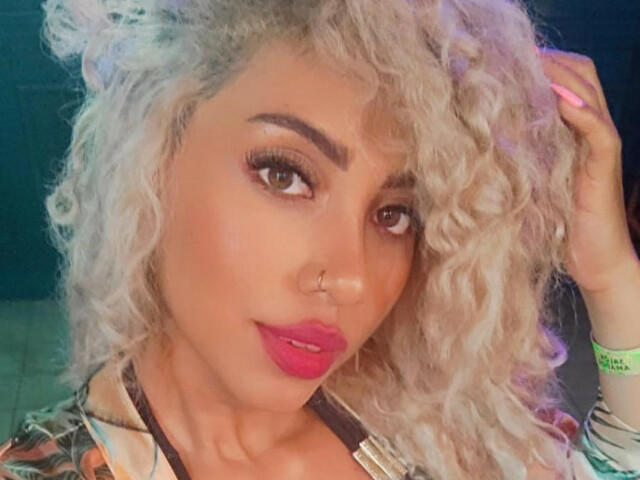 LilithBrown's videos
01:00
Your cinnamon-colored wife
01:00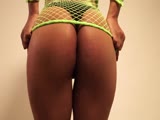 01:00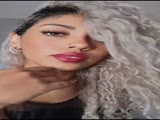 00:10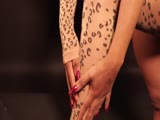 01:00
If you like LilithBrown, you may also like these live cam girls
Pick a gift for LilithBrown
Your cinnamon-colored wife
08/07/22